Healthy is Happy
There is nothing more important than maintaining a healthy mind and body. Metroparks provides the perfect environment for self-improvement, health and wellbeing—even more so during the current pandemic.
Here for you now, and forever.
During the pandemic, people have turned to the outdoors to clear their minds, exercise at a safe distance from others, relieve stress and reconnect with nature. As a result Metroparks visitation numbers are breaking new records. Park visitation has increased by over 60% and Metroparks expects to top over 6 million park visits in 2020.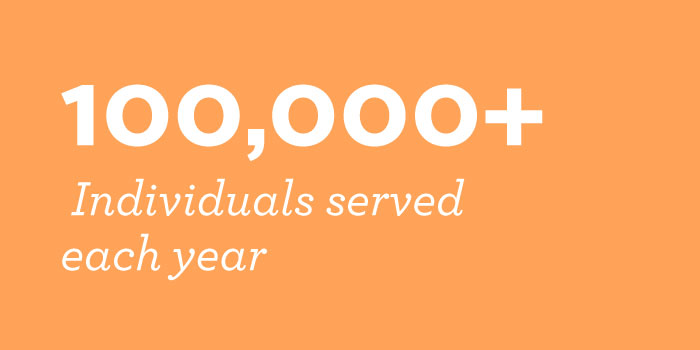 Parks. A prescription for health and wellness.
Many Metroparks programs focus on the health benefits associated with the rejuvenating powers of nature. Metroparks prescription (RX) programs invite people to choose programs that offer healing benefits based on their individual health needs. These initiatives have served hundreds of thousands of individuals each year.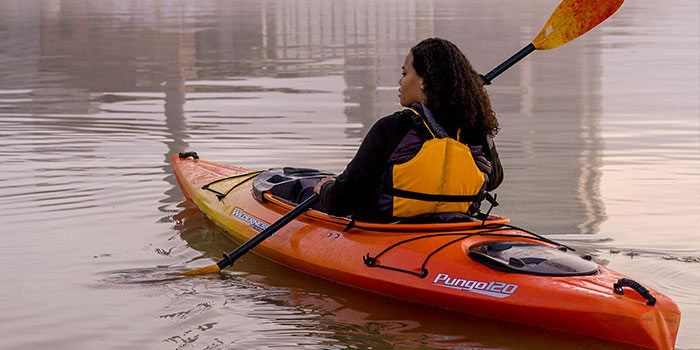 A Breath of Fresh Air
Through special events like the all inclusive outdoor adventure, programs such as tree climbing, archery, kayaking and cycling have been seamlessly adapted for countless individuals regardless of ability—introducing them to the many ways they can start or continue their health and wellness journey with Metroparks.