Voting FOR Metroparks Will Create Jobs and Economic Growth
Well maintained and operated parks and open spaces contribute to regional economic growth. In fact, it's estimated that the regional economic impact Metroparks Toledo has locally is in the tens of millions of dollars annually.
Here are just a few ways in which passing this levy will contribute to our local economy.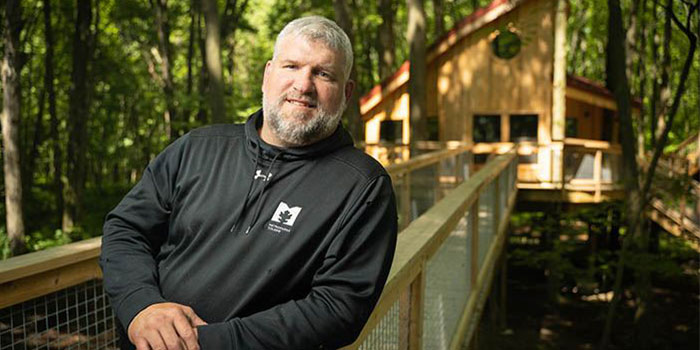 Job Creation
Direct spending on construction, maintenance, safety, services and recreation-related businesses support thousands of local jobs. Also, parks, trails and open space contribute significantly to our region's high quality of life, playing an important role in attracting new businesses and talent to the region.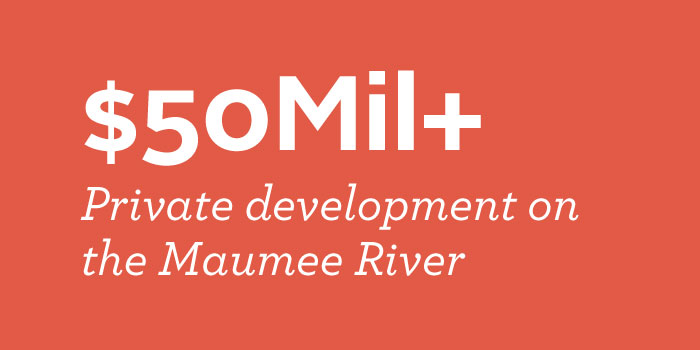 Outside Investment
Metroparks' efforts are directly tied to an increase in new investment and transformative projects. A notable recent example is a $50+ million dollar private development on the Maumee River. Frank Kass, the prime investor was quoted as saying, "What makes it work for us is Metroparks."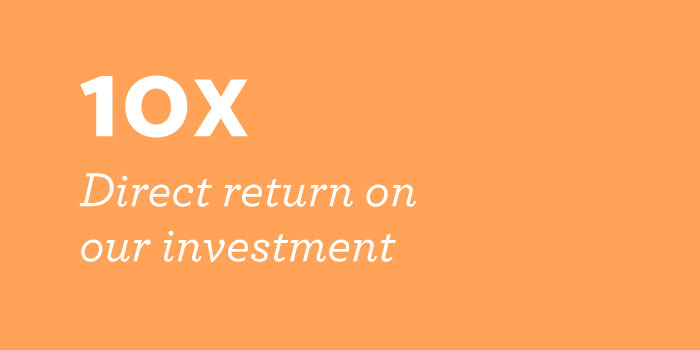 The Multiplier Effect
For every $1 of local taxpayer money used for capital projects, Metroparks finds $10 in matching grants and other sources to fund investment in our park and trail network. This represents a 10x direct return on our investment, along with numerous other economic benefits.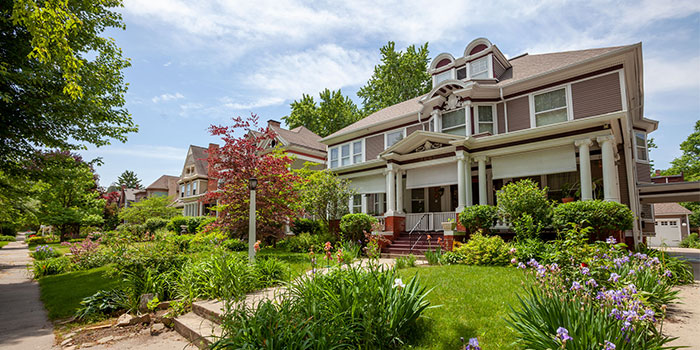 Property Values
Living near a park or openspace is highly desirable. Metroparks raises the value of nearby homes by an estimated $41 million dollars.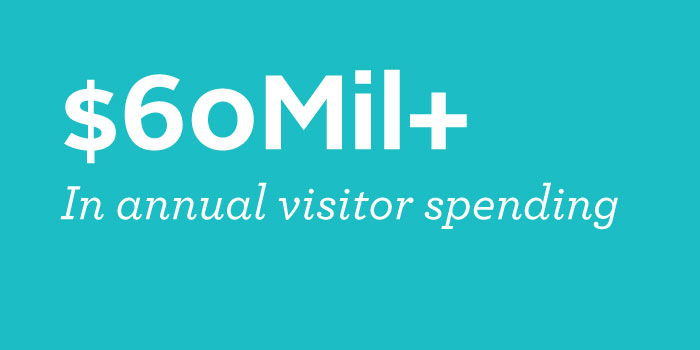 Eco-Tourism
Metroparks is critical to the local tourism economy because it provides numerous parks, trails, facilities, and programming that attract tens of thousands of visitors each year. The annual walleye run, bird watching and new attractions like the treehouse village, mountain biking trails and Maumee River bluewater trail are sure to attract thousands more. Tourism visits to Metroparks currently generate an estimated $60 million+ in annual visitor spending.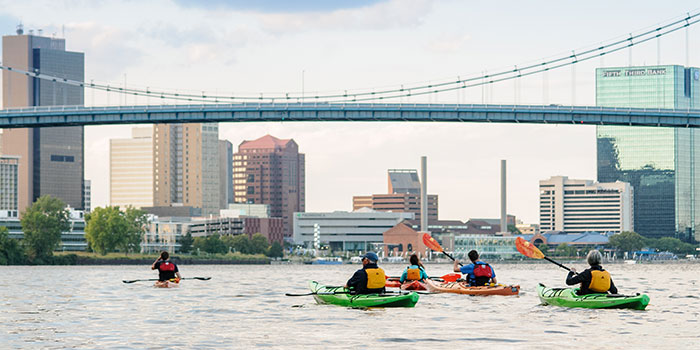 Health Care Savings
Park use translates into increased physical activity, resulting in measurable medical care cost savings. The average adult saves $1,230 each year and the savings are doubled for adults 65 years and older. In total, the combined health savings gained by residents of Lucas County who were physically active in Metroparks is estimated at $12.5 million each year.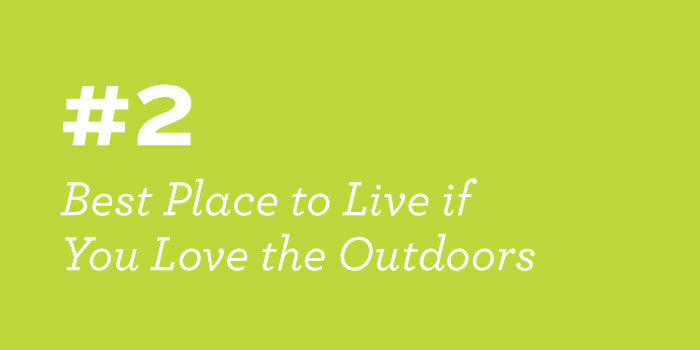 Regional Image
Metroparks growth is enhancing our "Rust Belt" region's reputation as a place to live, work and play, and we're getting noticed. US News & World Report recently listed our area the #2 "Best Place to Live if You Love the Outdoors".