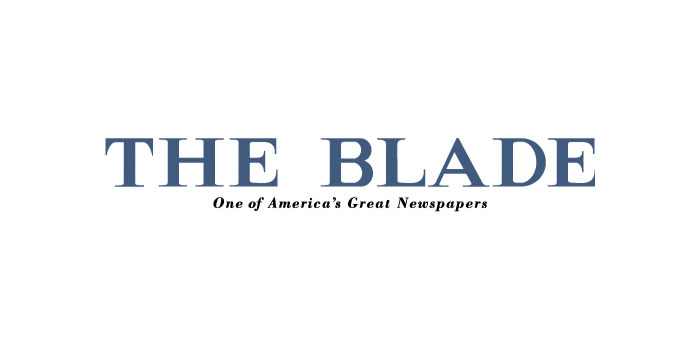 Metroparks board gets better feel for Glass City project's future if levy passes
Metroparks Toledo got a major update on plans for its highly anticipated Glass City Metropark and adjoining Riverwalk at Wednesday's board of park commissioners meeting, with voters less than two weeks away from deciding the fate of one of the park district's largest tax-increase requests.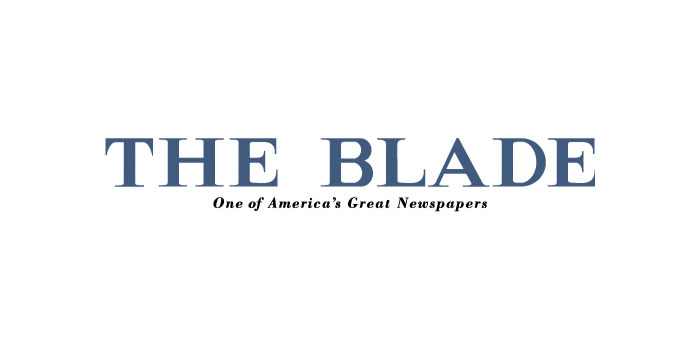 Metroparks delivers
Of all the community assets that Toledo-area taxpayers have invested in through the years, none has paid off for the region as well as Metroparks Toledo...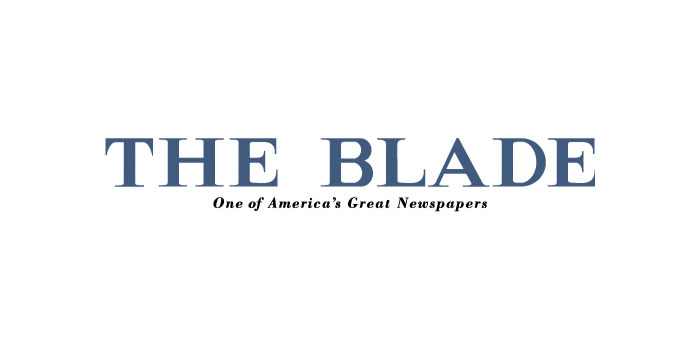 Opinion: Let's get behind Metroparks winning proposal
A MAJOR grant from the U.S. Department of Transportation, with bipartisan support, is one of the best things that could happen to our region right now, and not only because it will bring $23.6 million in federal funds home to northwest Ohio...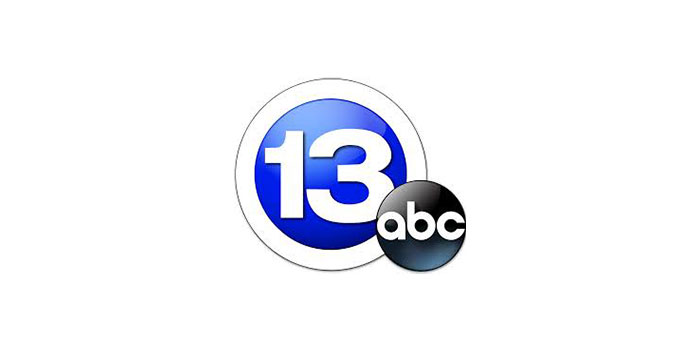 Metroparks Meetup: Glass City Metropark taking shape in East Toledo
TOLEDO, Ohio (WTVG) - The Toledo skyline will provide the perfect backdrop for Metroparks Toledo's most ambitious project yet. After years of plans falling through amid debate on what to do with the riverfront space...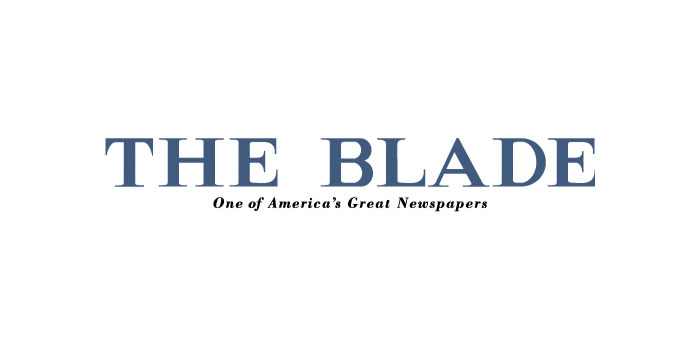 Game changer for Toledo
Metroparks Toledo is presenting Lucas County with the kind of opportunity that comes perhaps once every 50 years or so to a city — a chance to remake the city physically and to make it more beautiful, more green, and more human...

Full Article >