Leading The Nation By Example
Now recognized as one of the nation's leading park districts, you can trust Metroparks to maintain your parks and natural spaces at a quality level you deserve and have come to expect.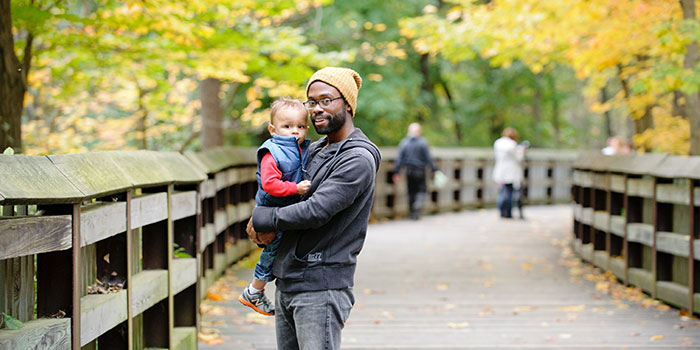 Protecting the Parks You Love
Voting FOR this levy will help to improve every park in Lucas County and have a positive impact on every community.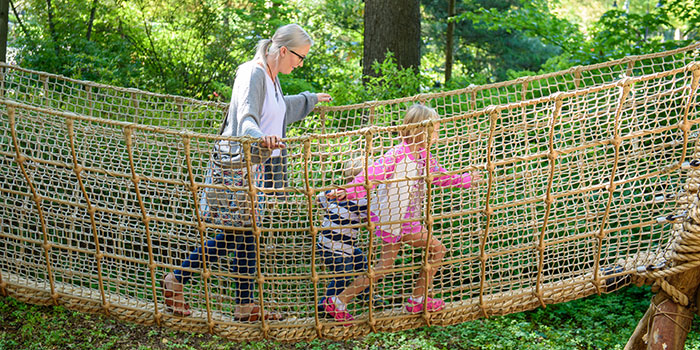 Leading the Nation by Example.
The American Academy for Park and Recreation Administration (AAPRA), in partnership with the National Recreation and Park Association (NRPA), announced that Metroparks Toledo is a finalist for the 2020 National Gold Medal Award for Excellence in Park and Recreation Management. This recognition places Metroparks Toledo among the top performing park districts in the USA.
A Deep Bench.
Members of Metroparks Toledo staff have received the Ohio Parks and Recreation Association's Jack Hanna Award for Resource Conservation a record three consecutive years, while Howard Marsh, a 1,000-acre wetland restoration near Lake Erie, has received the highest honors from OPRA, NRPA and Ducks Unlimited.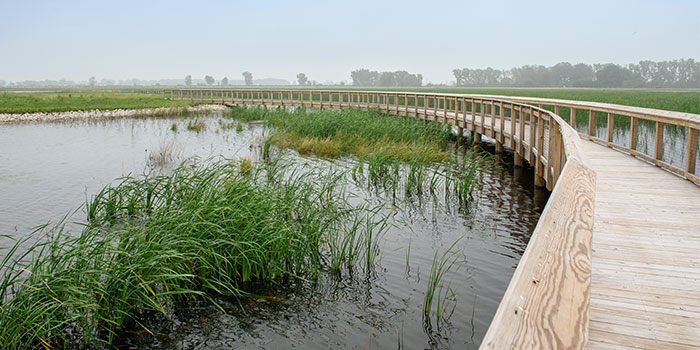 Improved Water Quality and Wildlife Habitat 
Lake Erie has lost more than 95 percent of its original wetlands, and the opportunity to restore these vital areas is rare. Howard Marsh was the largest new wetland restoration project in Ohio in years and the recently completed Oak Openings Corridor preserves critical habitats in a region with more rare species than anywhere else in Ohio.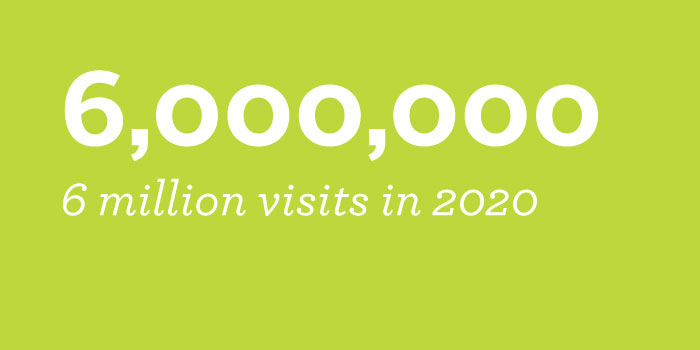 More Popular Than Ever Before.
Since 2015, visitation at Metroparks has increased from 3.5 to an estimated 6 million visits in 2020. With eight new parks opened in the past five years and three new parks planned to open in 2020, Metroparks needs your support more than ever to continue delivering on its mission of providing clean, safe, natural places for the citizens of Lucas County to enjoy for generations.