Five Miles Or Less From Every Resident
With the opening of Manhattan Marsh this fall, there will be a Metropark within 5 miles of every Lucas County resident by the end of 2020. This was one of Metroparks promises—envisioned to connect all people to parks, and nature. 
Discover just a few of the promises kept by our wonderful Metroparks system. Since 2014, Metroparks Toledo has: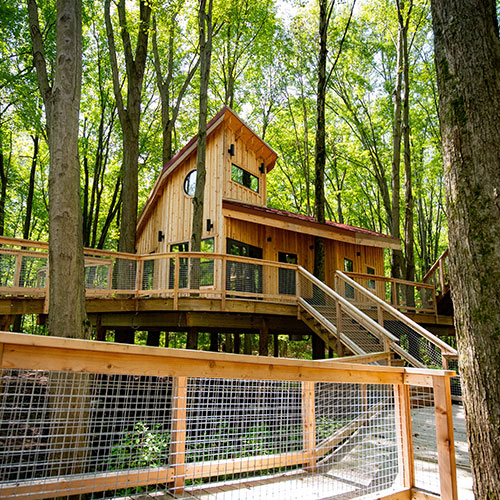 Built the nation's largest public treehouse villages—using private donations.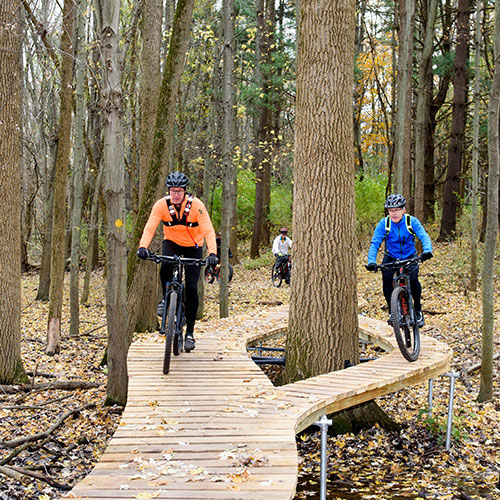 With the help of it's amazing volunteers, it completed 12.5 miles of mountain bike trails which attracts thousands of new users each year.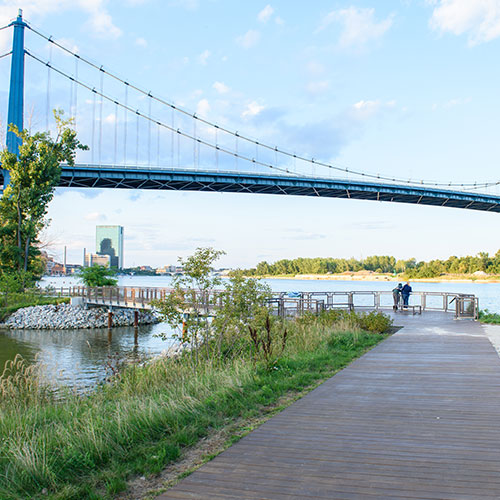 Opened Middlegrounds Metropark.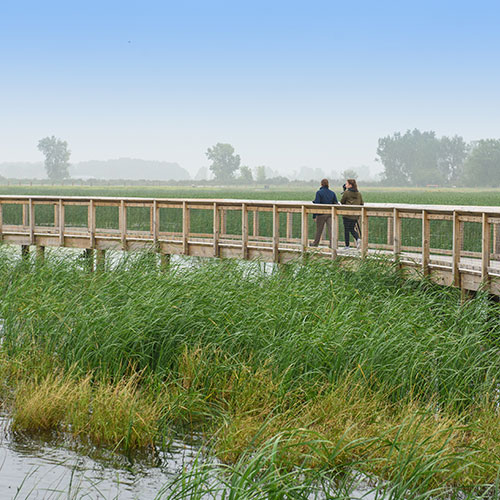 Completed Howard Marsh Metropark, restoring 571 acres of Lake Erie coastal marshlands, attracting 220 bird species and thousands of visitors, with funding secured to restore 240 new acres of coastal marsh.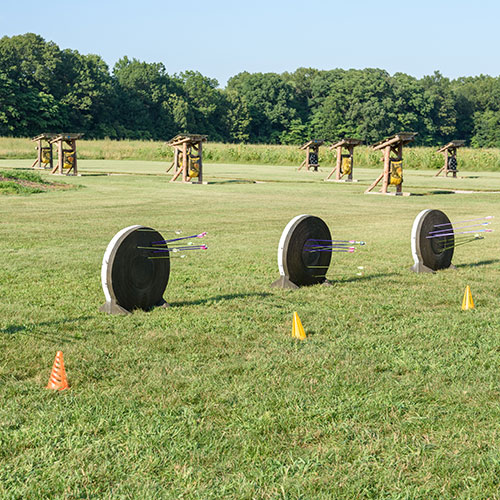 Opened Westwinds and Wiregrass Lake Metroparks.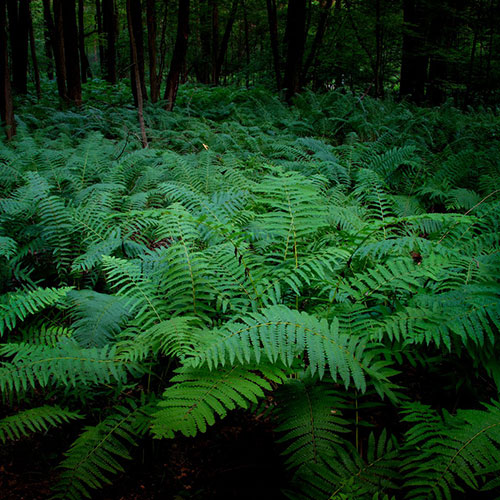 Permanently protected 423 acres of new parkland (with 162 additional acres pending acquisition in 2020), guaranteeing that every Lucas County resident lives within five miles of a Metropark.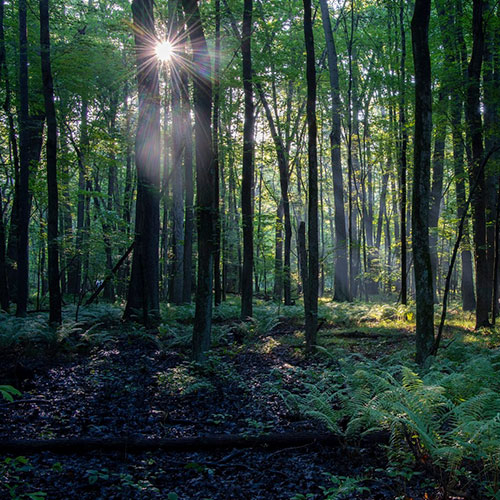 Created 188 acres of new forests, planting 60,500 trees with funding secured to plant 73,000 more trees.
Has grown to almost 180 miles of trails connecting parks to parks and parks to neighborhoods.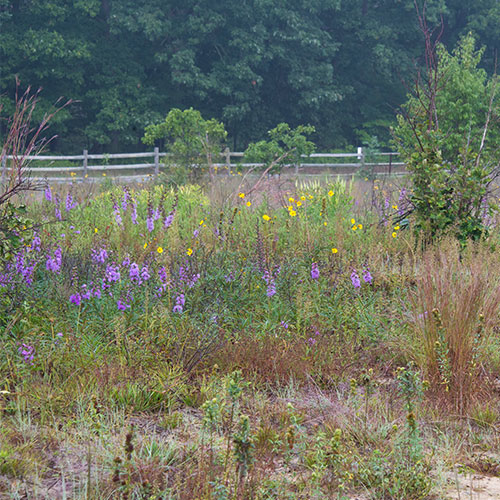 Restored 400+ acres of globally rare oak savannas and prairies in the Oak Openings Region, home to one third of Ohio's rare and endangered species, with funding secured to restore 161 new acres of Oak Openings habitat.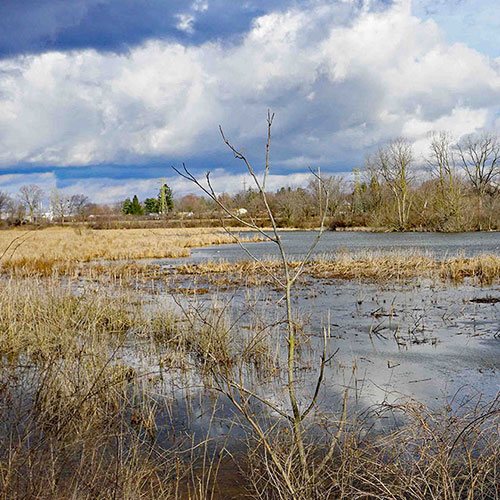 Is nearing completion of Manhattan Marsh in Toledo's north side.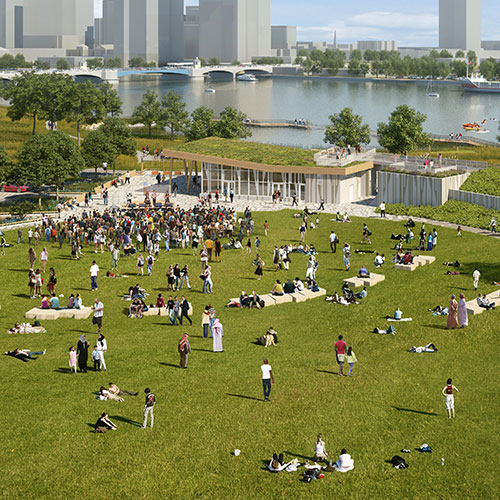 Has started phase 1 of the Glass City Metropark which is already helping to attract outside investment and transforming our waterfront.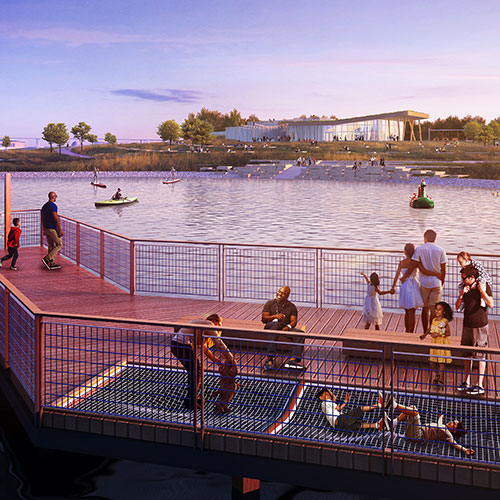 Has outlined a vision for establishing over 300 acres of parks and greenspace along our Toledo riverfront.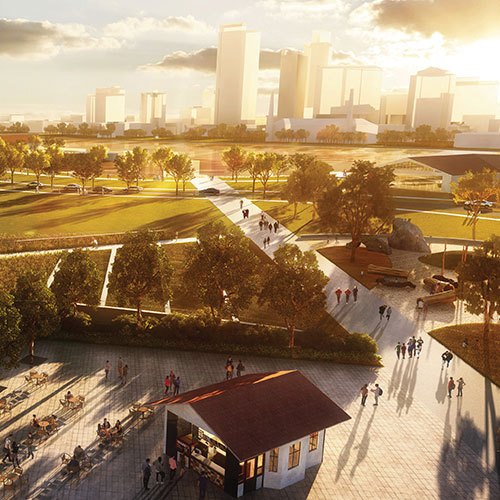 Metroparks has the option to purchase International Park from the City of Toledo for $1 with plans to renovate the park to modern standards and provide additional access to surrounding neighborhoods.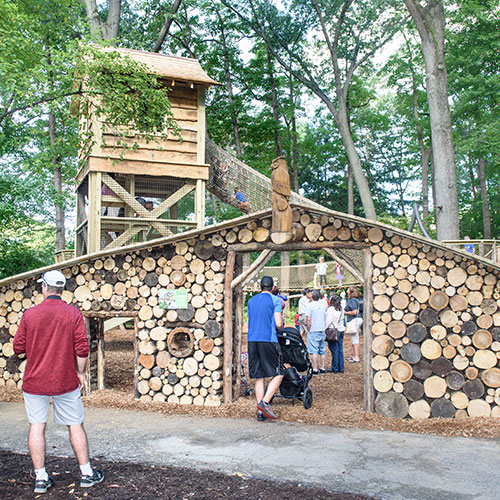 Metroparks acquired the Toledo Botanical Garden, made improvements and doubled visits to the park in just two years of ownership.