Jobs Today. A Cornerstone to Future Economic Growth Tomorrow.
We love our river. Passage of a new levy will create an unforgettable park along the Maumee, providing parks and open space for citizens and drawing new visitors to our County. Imagine a thriving, vibrant riverfront with 300 acres of new and revitalized greenspace connected by five miles of multi-use trails spanning both sides of the Maumee River from Veteran's Glass City Skyway to the Anthony Wayne Bridge.
This is our moment to celebrate the growth of our city and an opportunity to accelerate the development of our region.
Learn more about the Glass City Riverwalk project at GlassCityRiverwalk.com>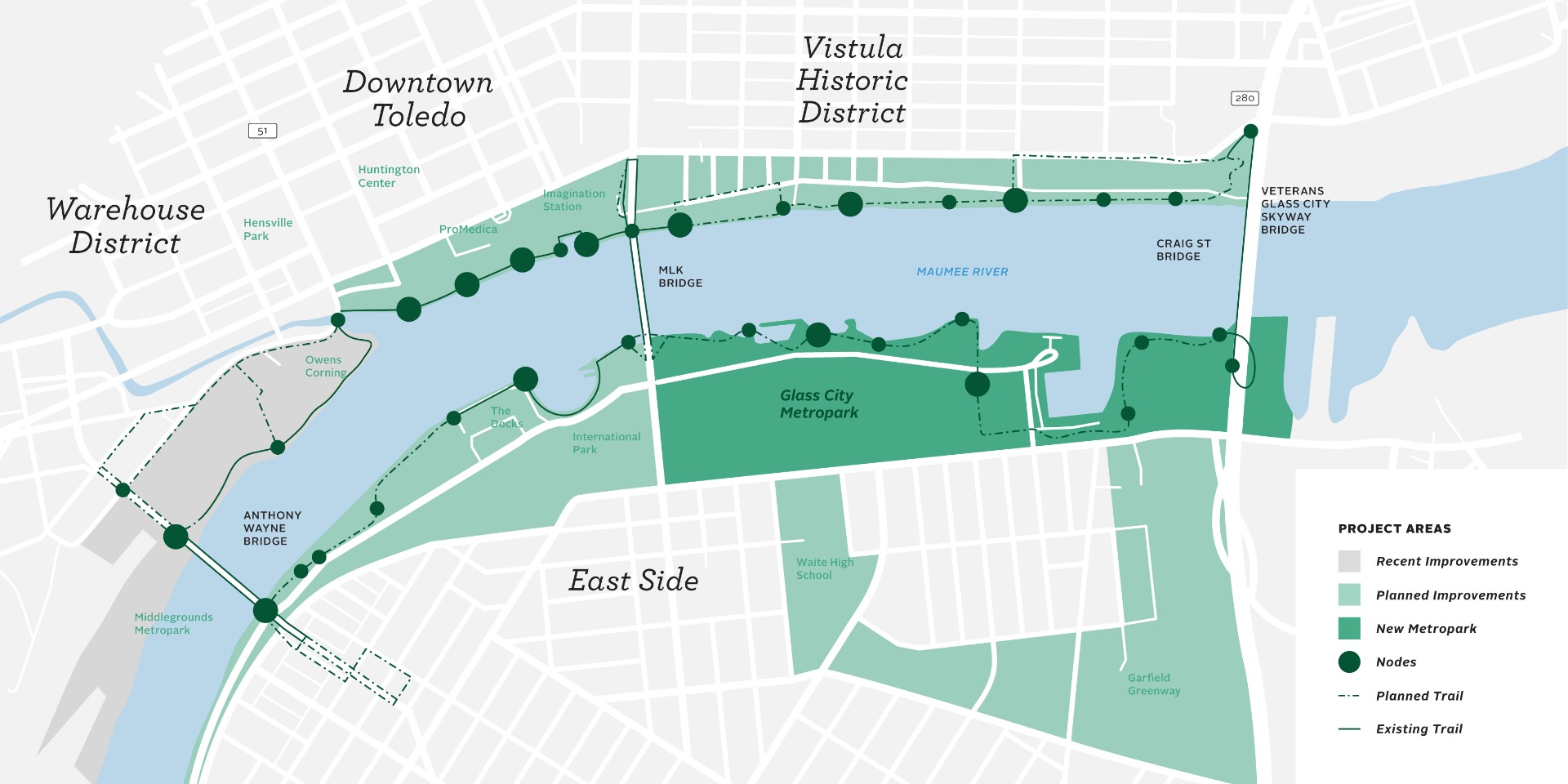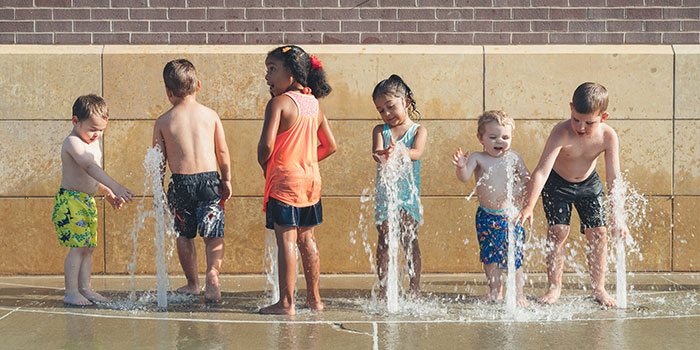 Creating Sustainable Growth
This project will be a successful driver of economic growth that will make our region a healthy, sustainable, and interactive place to live. This project will be a cornerstone of future economic growth and job creation today.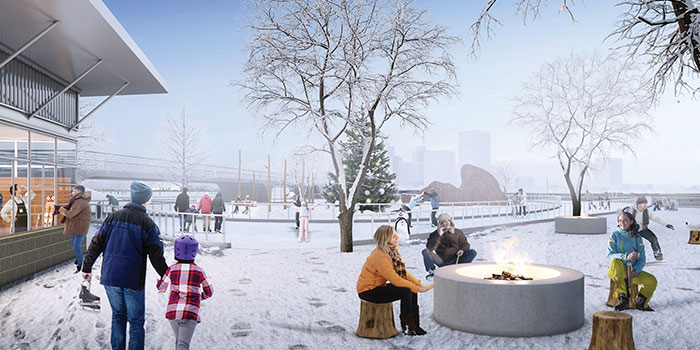 Enjoying The Outdoors All Year Long
Metroparks plan for the Glass City RiverWalk features fully accessible park elements that visitors can use during every season. With waterfront access for boating and kayaking, a rock-climbing area, interactive water attractions, urban camping, and winter skating—Metroparks Toledo will help keep us active all year.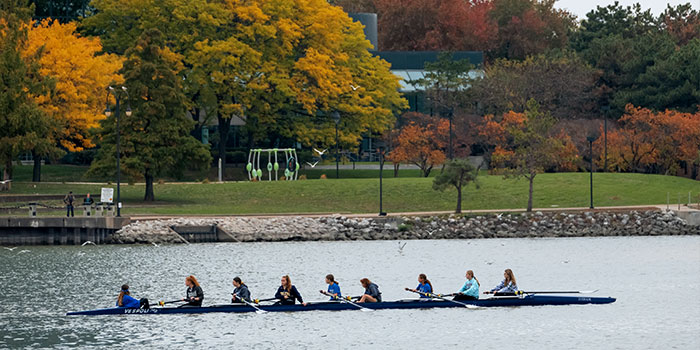 Enhancing Our Region's Natural Resources
Through 90 years of land stewardship, Metroparks has seen that people care for their environment if they positively interact with it. The success and vitality of our community depends on understanding that if we take care of the environment, it will take care of us. Metroparks environmental vision for Glass City RiverWalk is to restore more than 90 acres of industrial or vacant land to natural space by planting thousands of new trees and other sustainable features.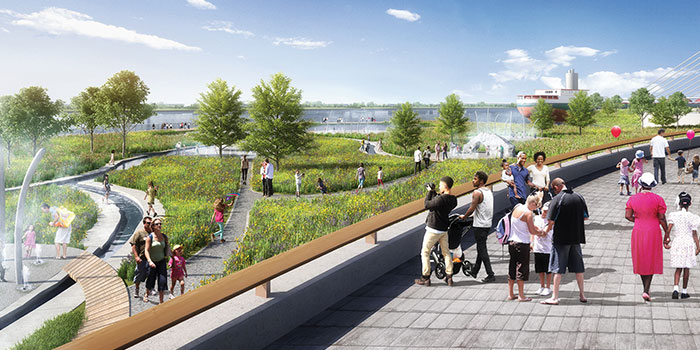 Connecting Parks to Parks and People to Parks
Metroparks plan is to invest in public spaces where our residents can gather to build life-long connections to each other and nature. More than 5 miles of new mixed-use trails and paths will connect communities on both sides of the river. So that you know when you're here, you're safe, you're connected to community, and you belong.