Metroparks. Now More Than Ever.
Metroparks Toledo has rapidly become one of the best park systems in America, providing tremendous benefits to the community. This is the exclusive result of generous taxpayer and private support—support that is critical to the sustainable future for Metroparks Toledo and the continued enjoyment of area citizens. The number of ways a vibrant and flourishing park system benefits the community may surprise you.

Voting FOR the Metroparks Levy will...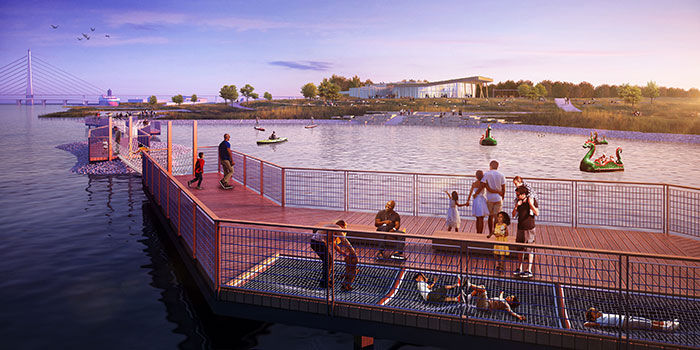 Create Jobs
Parks and open space are major contributors to local economic growth. From job creation to attracting outside investment—Metroparks Toledo is building a pathway toward economic growth and prosperity for all who live in the region.
Improve Every Park In Our System
During COVID-19, we learned that access to nature is more important than ever. Support from this levy will impact every area of the county by improving each park in the system.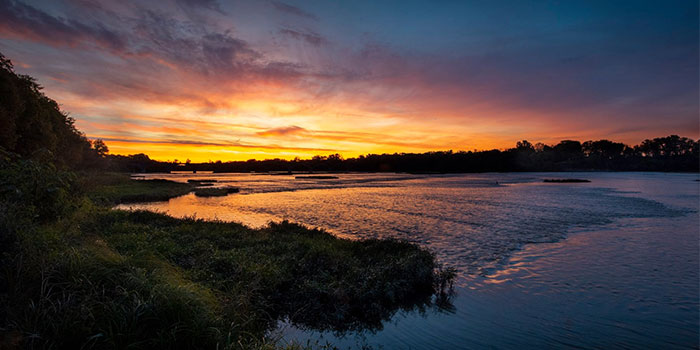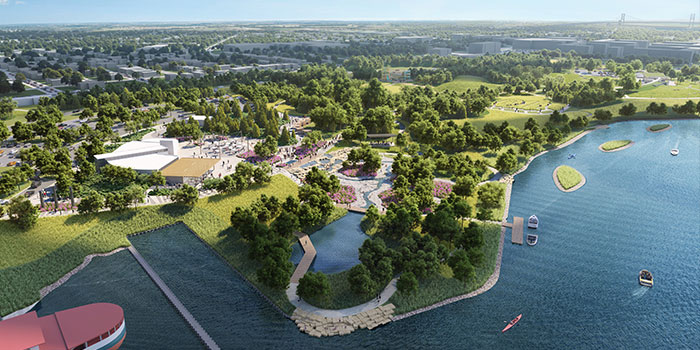 Create A Landmark Riverfront Park
We love our river. Passage of a new levy will create an unforgettable park along the Maumee, providing parks and open space for citizens and drawing new visitors to our County.
Promote Active Lifestyles
Nothing is more important than maintaining a healthy mind and body. Metroparks provides the perfect environment for self-improvement, health and wellbeing—even more so during the ongoing pandemic.